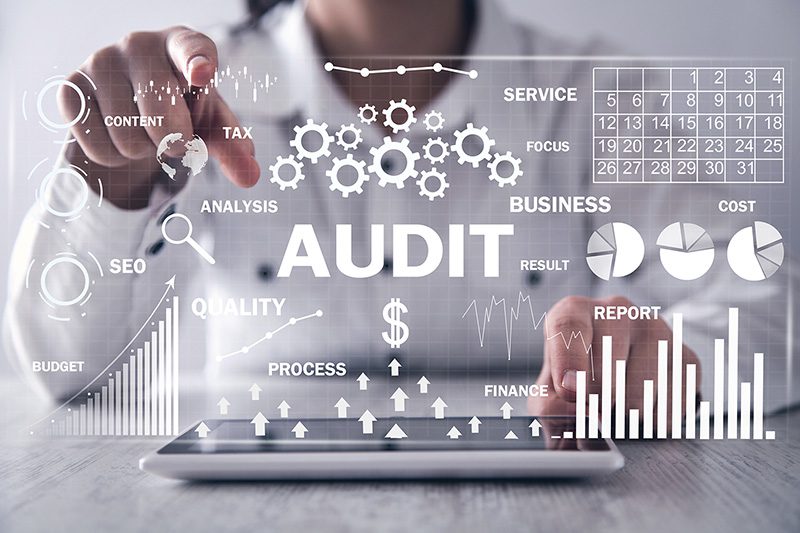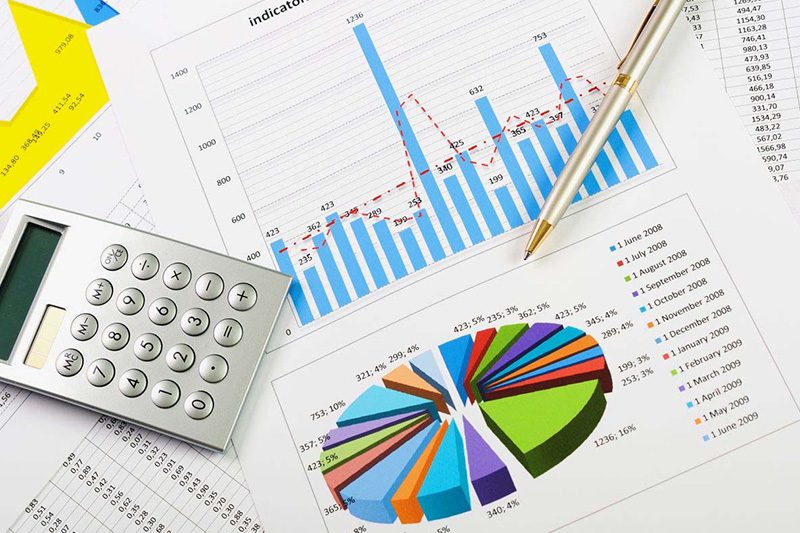 Telecom Account Management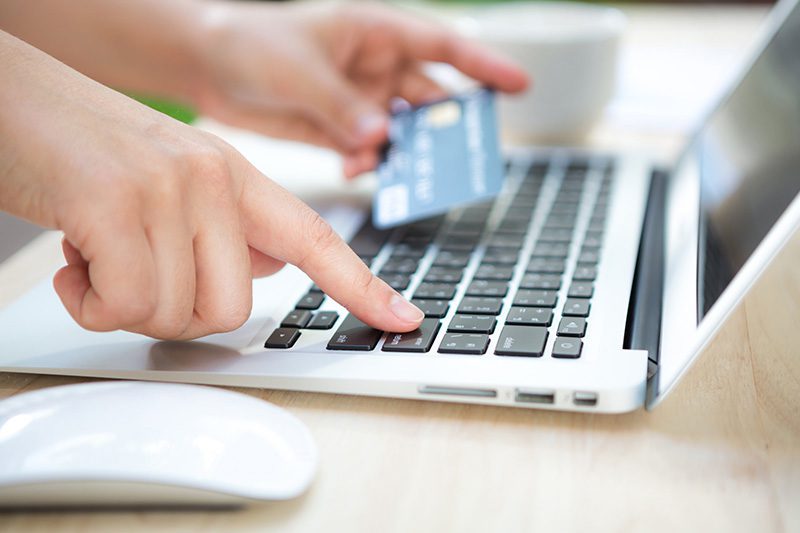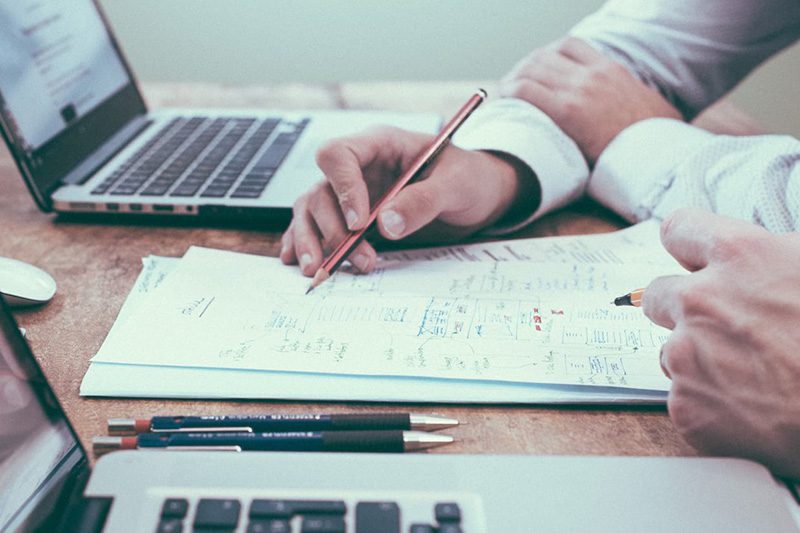 Telecom Contract Analysis & Negotiation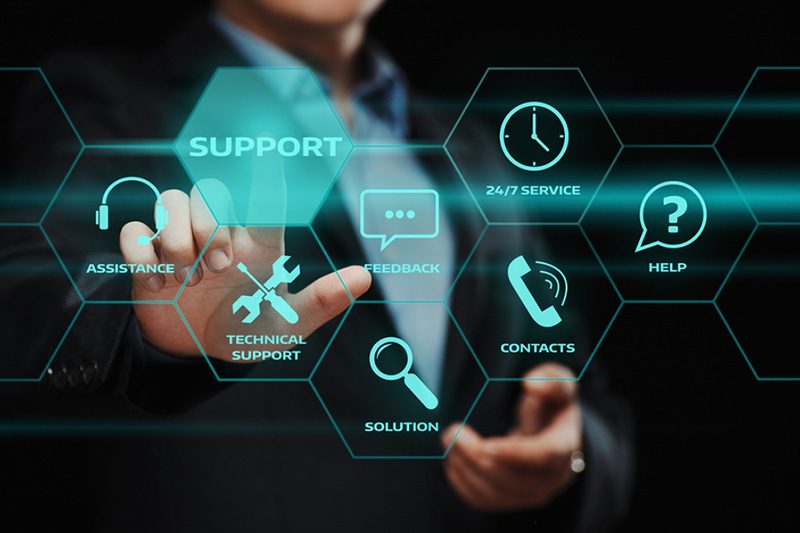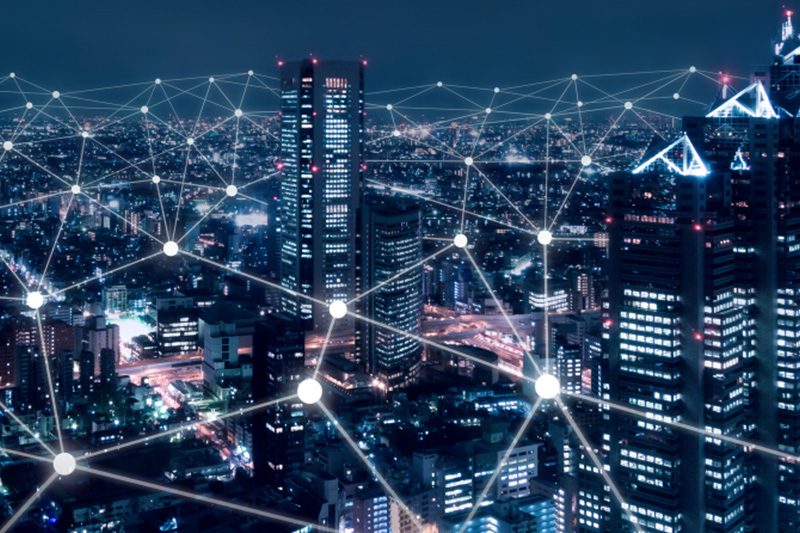 Telecom Network Design and Analysis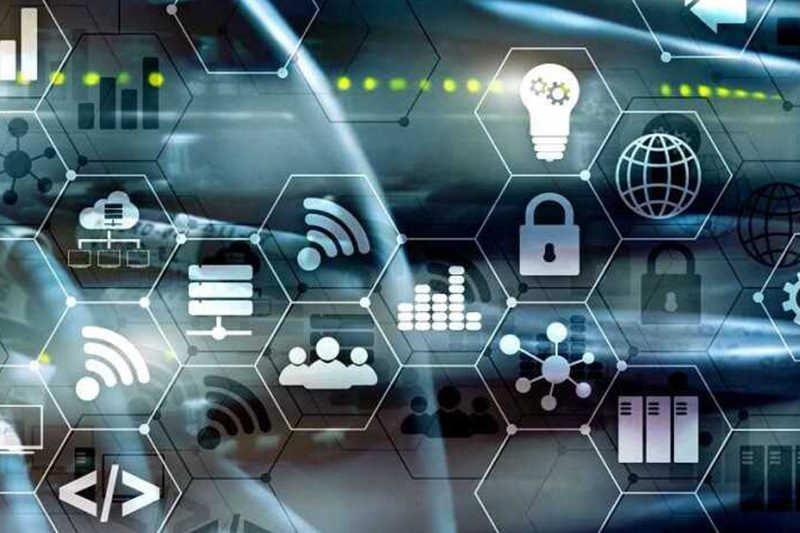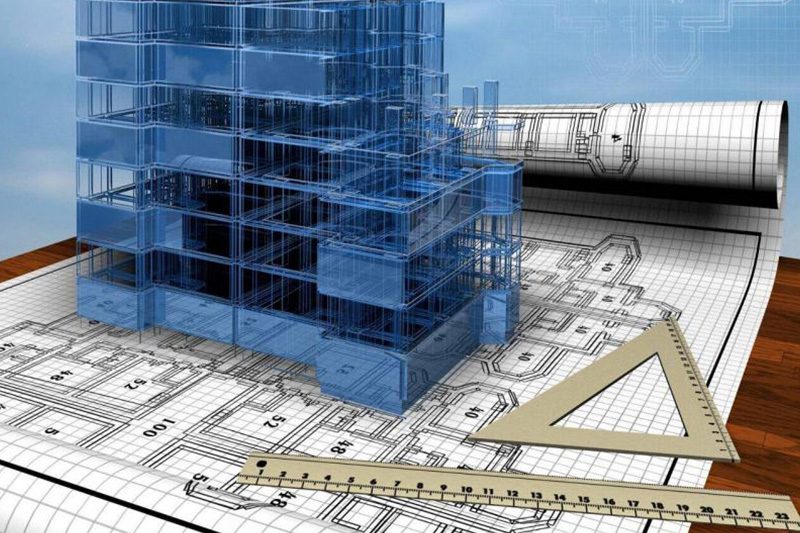 Telecom New Construction Project Management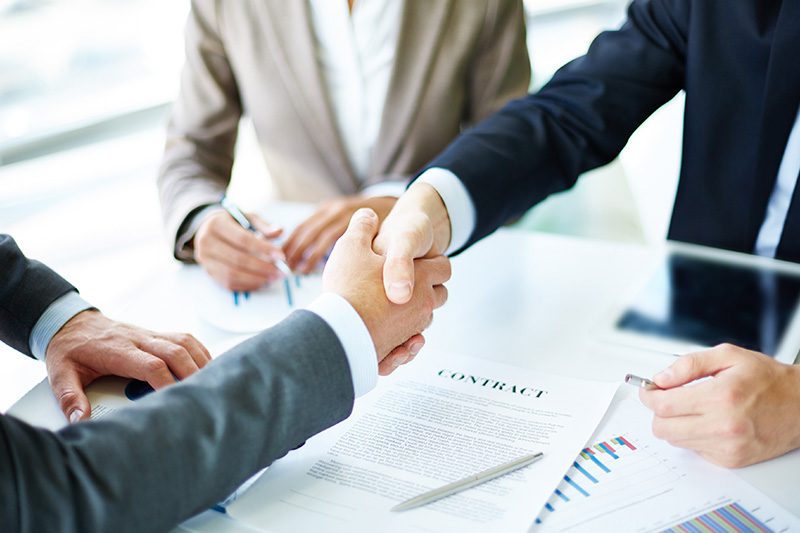 Vendor Contract Management
Telecom
ERC's Telecommunications Auditing Division is a service division offering auditing and consulting services, bill analysis, expense reduction, pricing services, help desk services, and network design. The division was founded on the knowledge that organizations, both large and small, are under constant pressure to continually look for cost effective telecommunications solutions that meet their ever-changing business requirements. ERC offers a variety of auditing, purchasing and management solutions designed to recover dollars being misspent inadvertently and applying those dollars towards a more cost-effective and state-of-the-art telecommunications network. ERC currently handles the telecom management for over 2500 locations nationwide. This includes the front-line service for all telecommunications applications including PBX, voice mail and call accounting maintenance, PMS interfacing, internet services, network design, and billing review for voice services.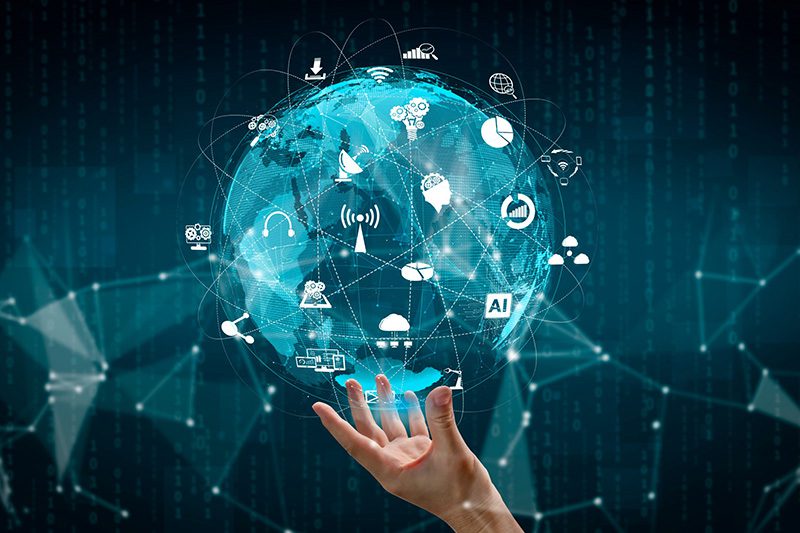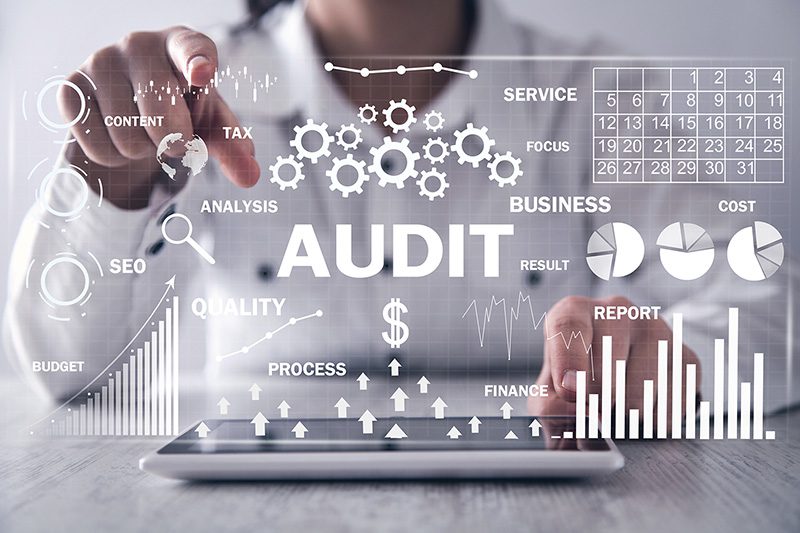 Telecom Bill Auditing
ERC reviews all billings that are provided by our client for billing errors on past billings that may result in refunds or credits, and to also look at the information provided to see if there are potential future savings. Part of the bill auditing process is to enter each bill into our system so that our experts can clearly determine if the bill is correct, and if there are any better rates available that the client can move on to in order to save money. During the audit process, ERC will review opportunities such as billing errors, lines that are not in use, contract anomalies, taxing errors, casual billing, cramming, slamming and minimum billing/contract issues. ERC will provide a detailed audit report at the end of the analysis that will document any savings or refund opportunities. Also included will be an inventory of services broken down by line/circuit/features and associated charges
Telecom Account Management
What Are Your Options for Utility Bill Management? The first option ERC offers is to change the mailing address of your utility bills to come directly to us prior to the bills being paid. We then audit the bills and forward them onto the client for payment. The second option we offer is for the client to send us the utility bills after payment has been made. Bills can be mailed, faxed, emailed, or dropped into an FTP site. The bill approvals are sent to you within 48 hours of receiving the invoice in house, however most invoices are processed within 24 hours.
The Process:
Your accounts are assigned an account manager and a team of senior auditors that will manage the accounts and audit each bill.
All utility bills are entered into our Energy Management Software that is always available to the client and offers hundreds of different reports.
If any errors are found, we will work directly with the utility company to correct the issue and request a credit on your behalf.
The ERC Account Manager monitors all your contracts and informs you of savings opportunities when contracts expire.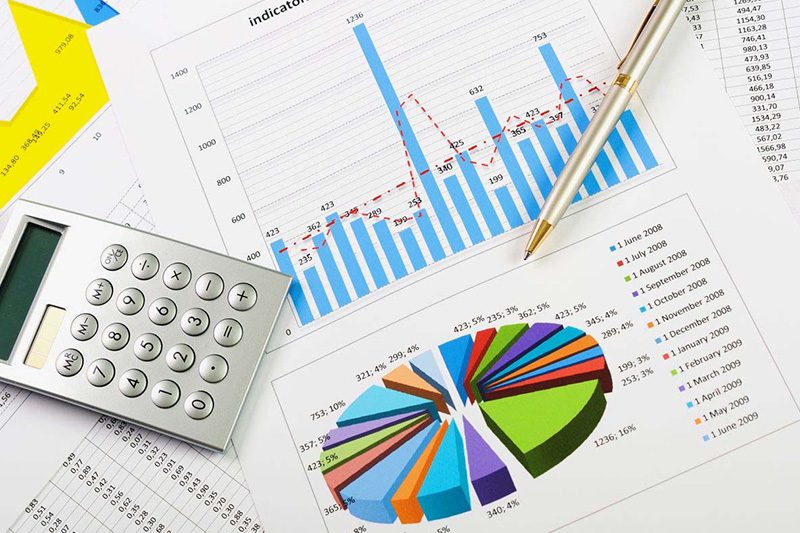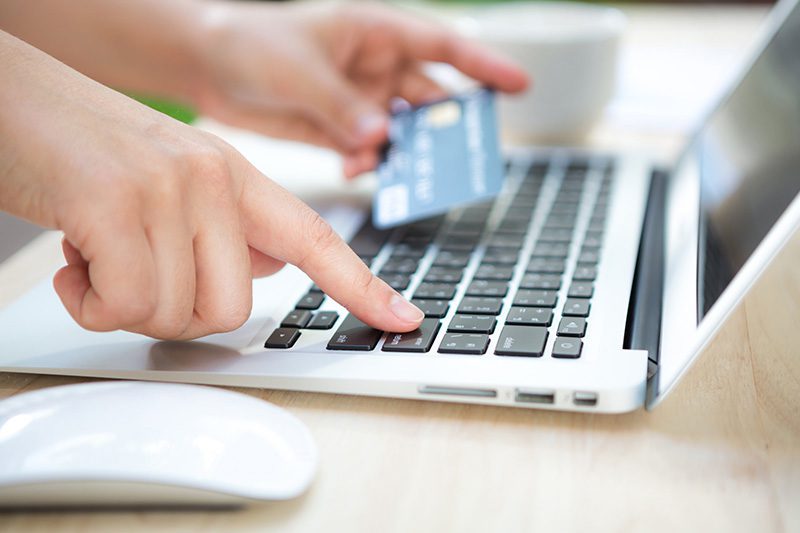 Bill Payment Services
ERC partners with the company to provide services for utility and telecom bill payments. The current process is not changed in a client's AP, AR, accounting, or the impact of a cash management policy or timing. Transparency is provided to the function of the CFO, Treasury, and the account team. The bill payment services reduce costs, reduce risk, greatly improve all aspects of utility and telecom bill payments.
Telecom Contract Analysis & Negotiation
ERC will review any existing contracts with the telecommunication providers to determine if the pricing is being billed correctly and to make recommendations as to the feasibility of continuing current services. ERC will provide recommendations to help the client find the best pricing, service, and technology mix to their current needs.
The past decade has witnessed a surge of pricing innovations in the U.S. telecommunications industry. ERC will review the client's services for pricing, as well as make recommendations for alternative technologies that will increase savings and/or provide network synergies that better meet the needs of the client.
ERC specializes in pricing and analysis to provide customers with cost savings in the following services:
VOIP
Hosted VOIP
Internet
PRI
MPLS
Wireless
Local
Long Distance
SIP Trunking
T-1
Dynamic T-1
and more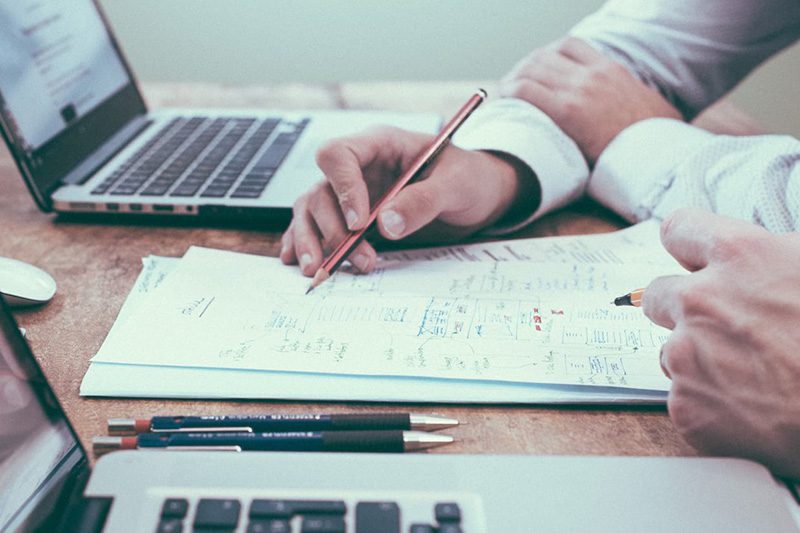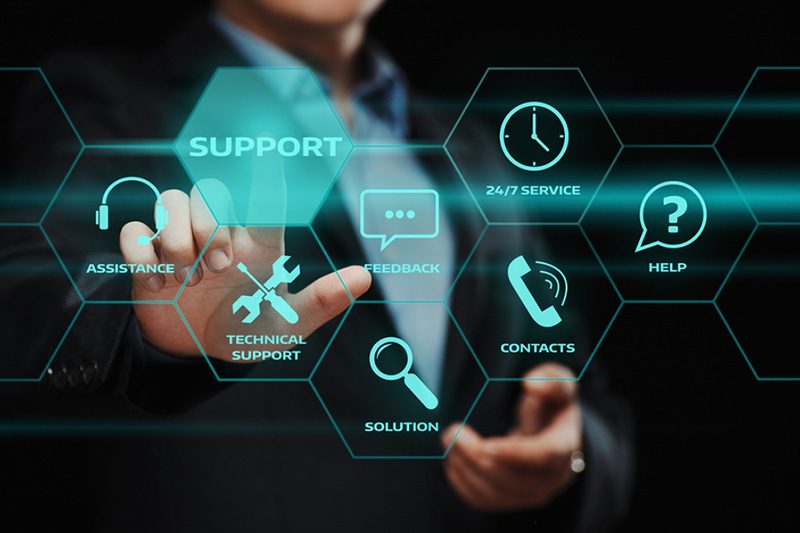 24×7 Telecom Help Desk
ERC provides a 24 by 7 Help Desk for our clients to call with any telecommunication related issues, such as out of service issues, equipment failure, interfacing errors, etc. We will troubleshoot the problem and if we cannot correct it, we will dispatch the appropriate vendor and follow the issue through to resolve.
Daily Services:
Monday – Friday, 8 a.m. – 5 p.m.
PBX Phone System Failure
Unable To Make Or Receive Phone Calls
Voicemail Issues
Voicemail Issues
Individual Rooms With No Dial Tone
Printer Not Working
Phantom Ringing Situations
Internet Service Issues (Hotel Wide)
After Hour Emergency:
after 5 p.m. Monday – Friday, Weekends and Holidays. In the case of an after-hour emergency, you will be transferred to a support technician.
30% or more of rooms With No Dial Tone
Unable To Make or Receive Phone Calls
Internet Service Issues (Hotel Wide)
If you are an ERC Help-Desk Customer and Need Help Now! Call 1-800-555-141
Telecom Network Design and Analysis
ERC helps businesses and public/non-profit organizations choose the best telephone system, voice, data and/or LAN/WAN networking solutions that best meet their client's unique business needs. From key systems to PBX, integrated voice platforms to Voice Over Internet Protocol and wireless integration, our solutions are designed for reliability, flexibility and scalability.
ERC will review the current network configuration and make recommendations to improve efficiency without risking reliability.
ERC provides a service to handle any changes to your network. We will coordinate the change and then audit the billings for correct charges. ERC will work with the necessary vendors, carrier and system, to coordinate the installation or removal of requested services and will then monitor billings to ensure that changes were made as requested. ERC keeps updated records of the services that are being provided for our clients.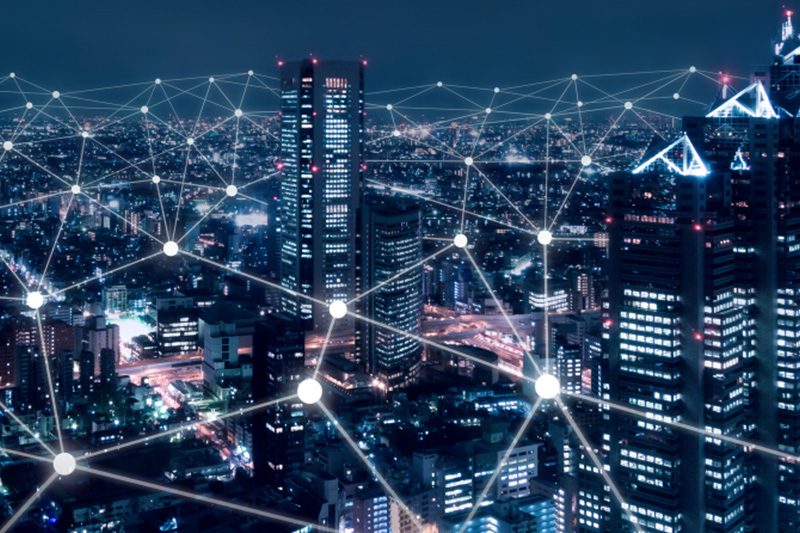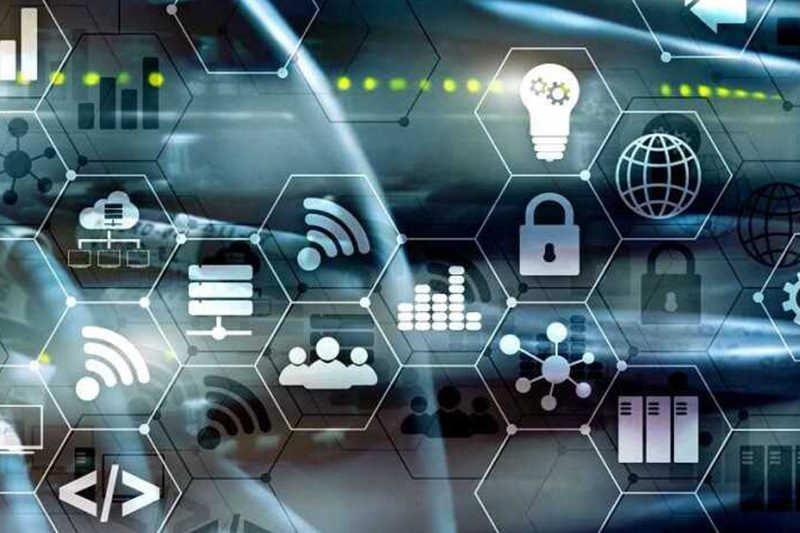 Telecom Site Surveys
ERC will perform on-site telecommunications surveys and offer a detailed report as to the telecommunications equipment in place. ERC will also trace out any lines that cannot be identified to determine the need for those lines and provide documentation on all services terminating to each of the clients' locations.
Telecom New Construction Project Management
ERC has worked with Commercial buildings, hotel management companies and ownership groups to assist in the implementation of cable TV, voice, and internet/data services in various capacities. We can handle coordination of the project from before ground breaks until opening day. We can do as little or as much as you want including:
Obtaining main and main fax number
Pricing and implementation of voice services
Pricing and implementation of data services
Pricing and implementation of cable TV services
Pricing PBX systems from several PBX vendors
Obtaining bids for internet support suppliers
Working with the client to ensure all franchise standards are met
Provide pricing for security DVR systems and guest room phones
Disconnecting any lines used in construction that are not necessary after final services are implemented
We have contacts with all the major carriers and can obtain the best pricing for your new hotel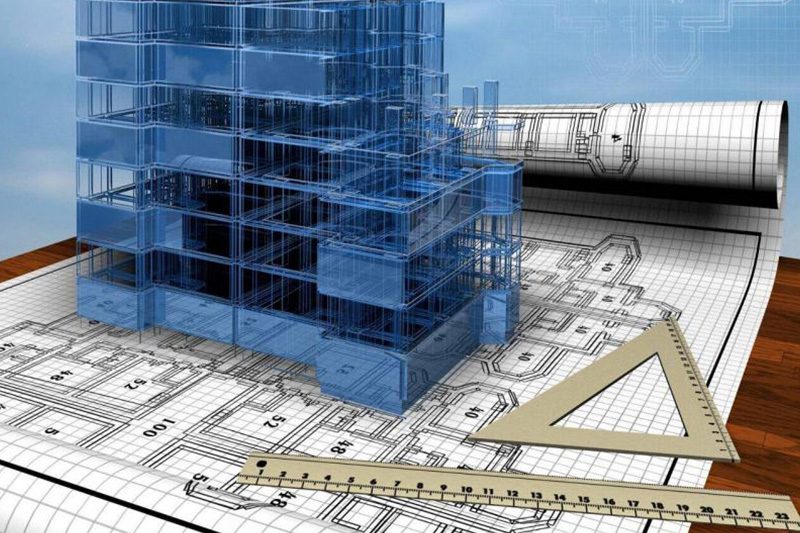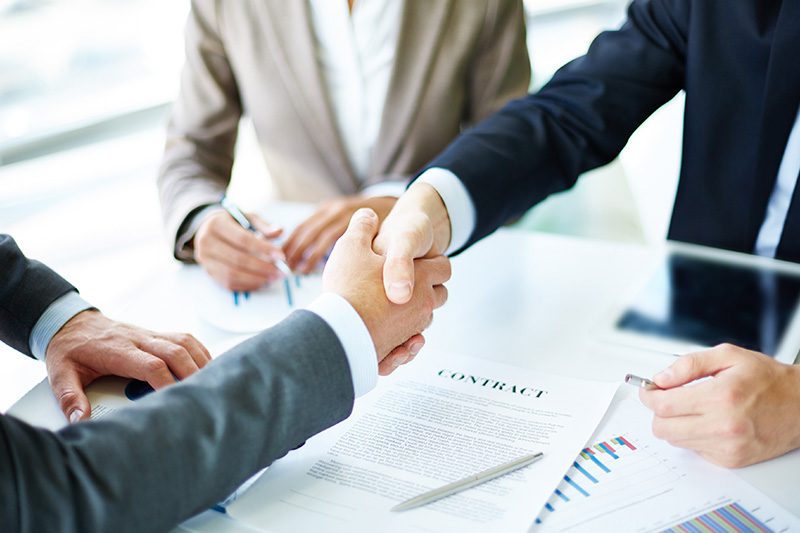 Vendor Contract Management
ERC provides vendor contract storage and management. ERC stores any contract a company may have with a vendor with access to a client to view on-line their contract inventory. When a contract come close to expiration or renewal, notifications are sent to the client to acquire a new contract.