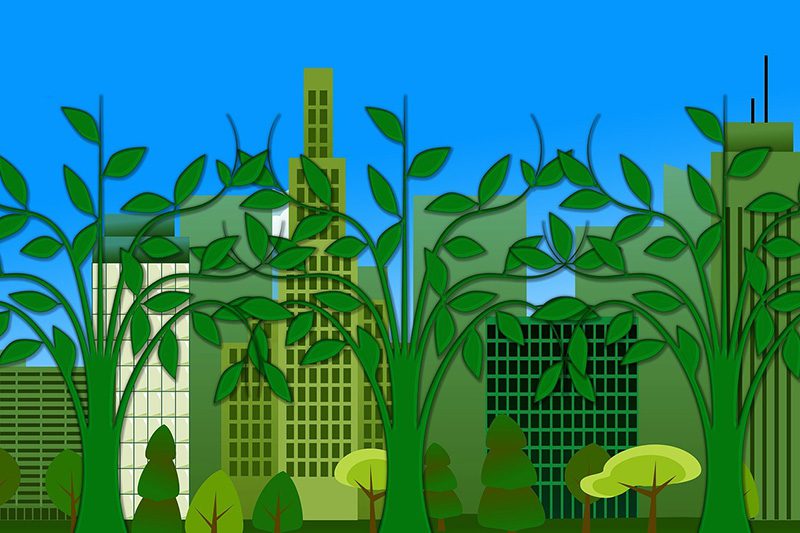 Brand Sustainability reporting for Hospitality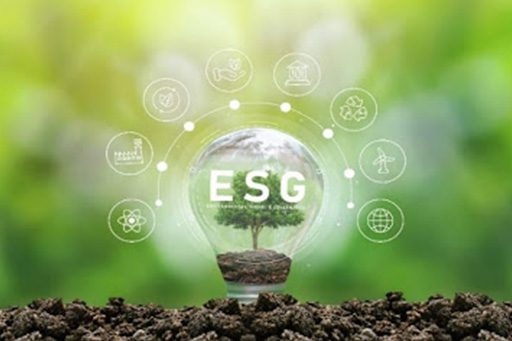 ESG Environmental, Social & Governance Goals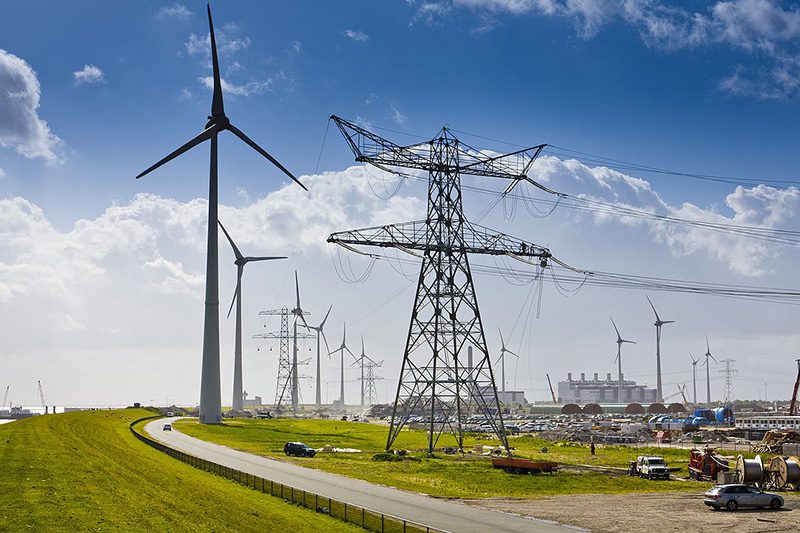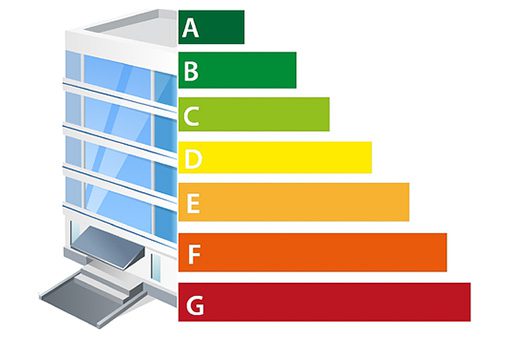 ENERGY STAR Benchmarking or LEED certification
Greenhouse Gas and Carbon reporting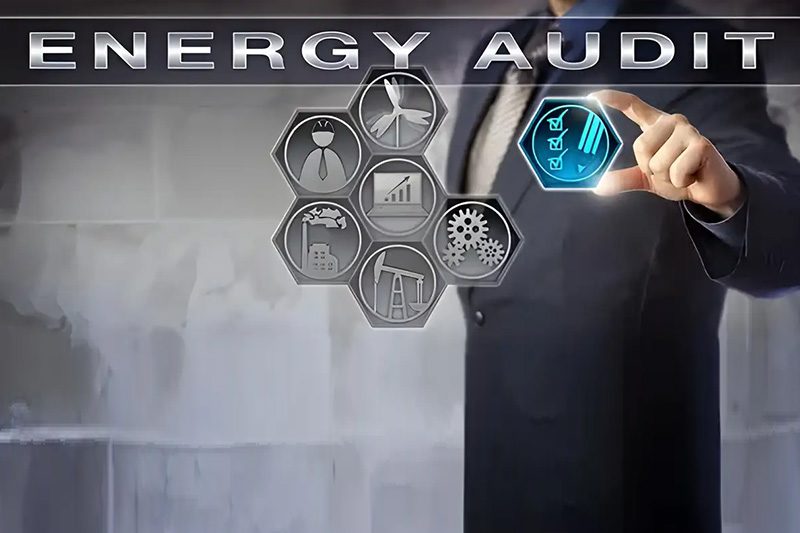 Energy Site Survey Audits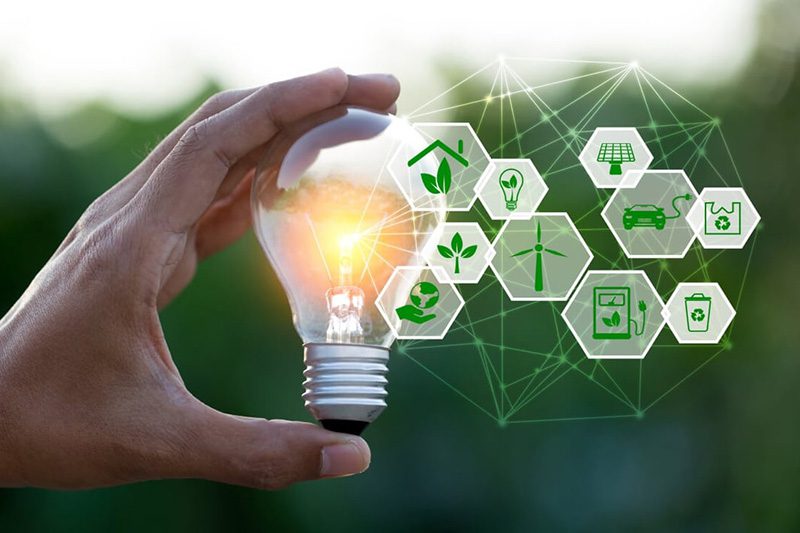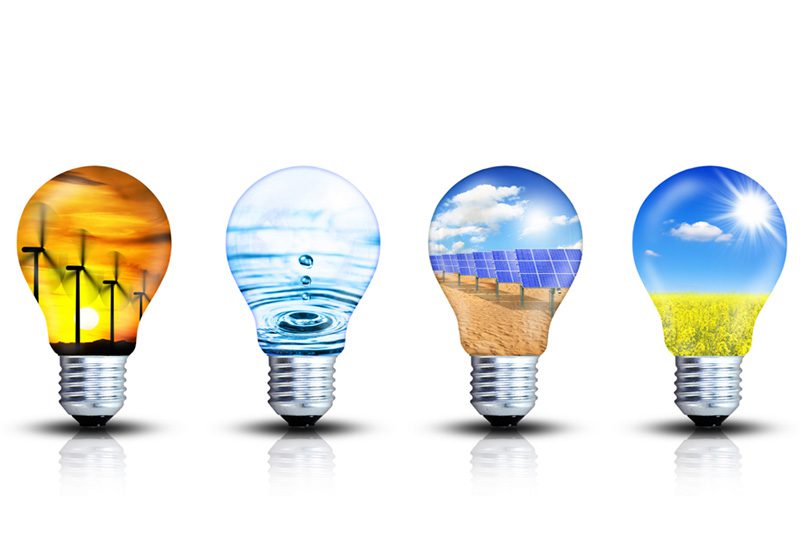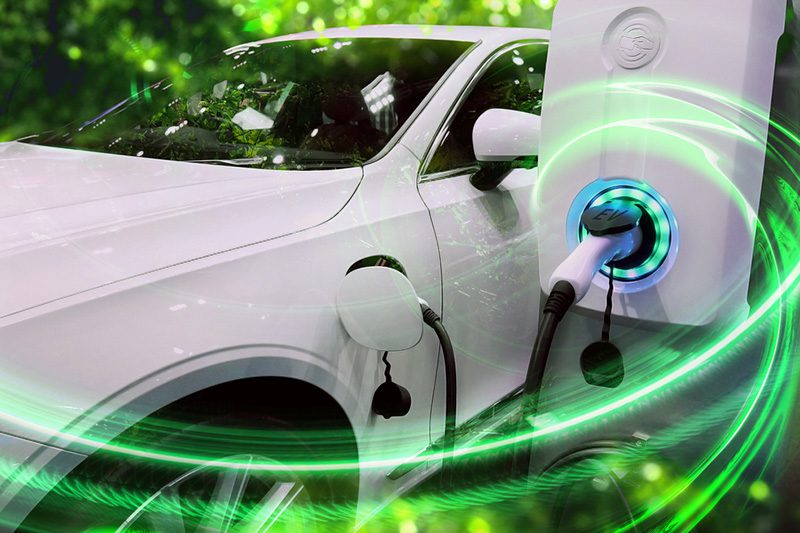 Sustainability
Our Energy Sustainability Solutions specialize in assisting clients with saving money and time. ERC works to provide Energy Saving solutions for working towards meeting State, Local and Company Energy Sustainability Regulations. As regulations surrounding carbon emissions and sustainability tighten, ERC provides our clients with energy reduction and planning. Our team will assist in developing suitable energy conservation measures that will help reduce your carbon footprint so that (ESG) Environmental, Social and Governance needs, and goals are compliant.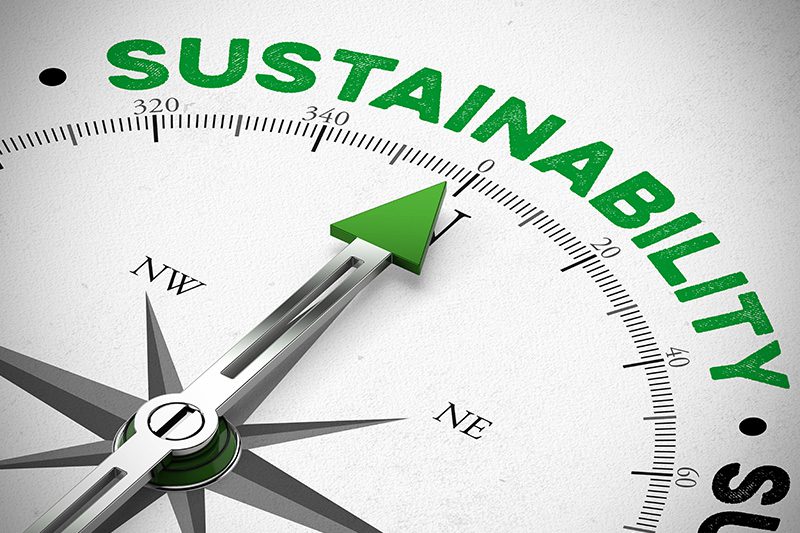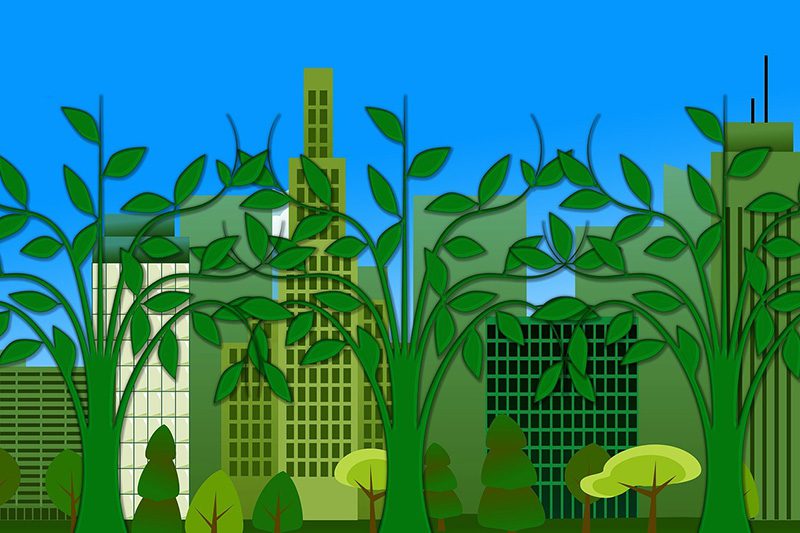 Brand Sustainability reporting for Hospitality
ERC ensures our utility account management hospitality client energy reporting for Electric, Natural Gas, and Water consumption and costs are uploaded into the following platforms:
Marriott Mesh
Hilton LightStay
IGH Green Engage
Hyatt EcoTrack
ESG Environmental, Social & Governance Goals
Our team will help your team strategize and assist with projects to help reduce your annual energy consumption to help your company work towards a greener tomorrow.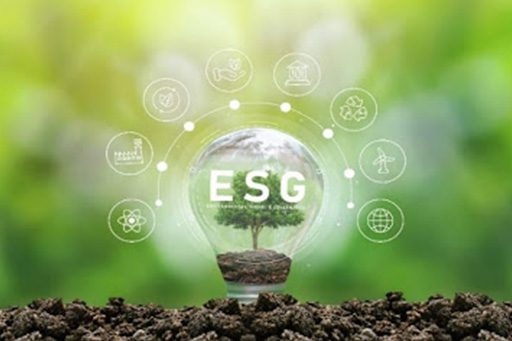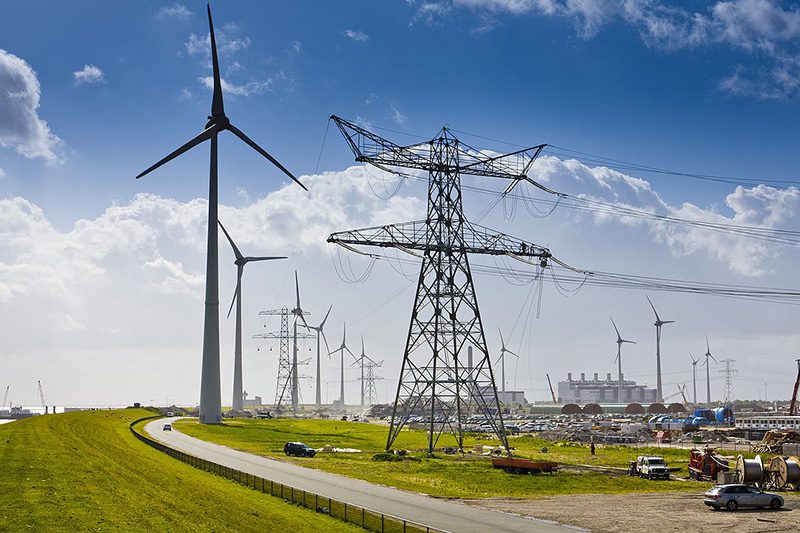 Local Energy Mandates
Assist with required There are a variety of local laws and incentives throughout the country to encourage individuals / companies to us alternative energy, electric vehicles, and strategies to decrease the amount of carbon your facility is emitting into the environment. Ex: (NYC Local Law 84, Boston's BERDO, Philly Building Tune-up)
ENERGY STAR Benchmarking or LEED certification
Assist companies with working to obtain an ENERGY STAR Certification, a building must earn an ENERGY STAR score of 75 or higher on the EPA's 1 – 100 scale. ERC has contracts with Licensed Professional Engineers that can submit the certification application.
Our team will either enter or upload your energy use through Energy Cap software thorough Portfolio Manager allowing your company to successfully manage and meet any mandatory or voluntary benchmarking.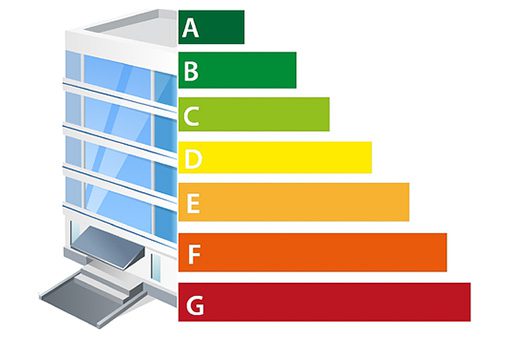 Greenhouse Gas and Carbon reporting
Through ENERGY CAP our team can assist your team with monitoring and reporting Carbon and Green House Gas emissions associated with your utilities.
Energy Site Survey Audits
Comparable to ASHRAE Audits
Level 1 ASHRAE Comparable: Basic on-site walkthrough, Energy data collection, and some interviews with on-site staff. This type of audit is used to determine if there are any opportunities to reduce energy consumption, issues with how the energy is being consumed, issues with equipment, potential changes in lighting, water, building envelope, etc. and what sort of cost saving opportunities might be possible through upgrades and/or changes in user behaviors.
Level 2 ASHRAE Comparable: This audit is like a Level 1 but much more in-depth, specifically in terms of your facility's financial analysis of the potential upgrades and improvements. Each of the energy saving measures will be broken out to include detailed costs, decreased energy costs, ROI etc.
Please note that ERC's Energy Site Survey Audits are completed by our electrical engineers. If a client needs an ASHRAE Audit for mandated compliancy, our team will obtain bids from multiple firms employing certified ASHRAE auditors, professional energy auditors, Certified Licensed Professional Engineers, etc.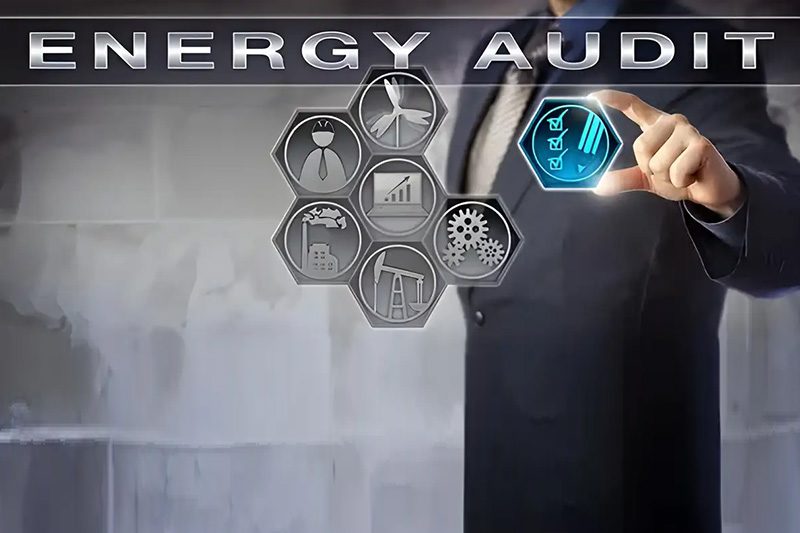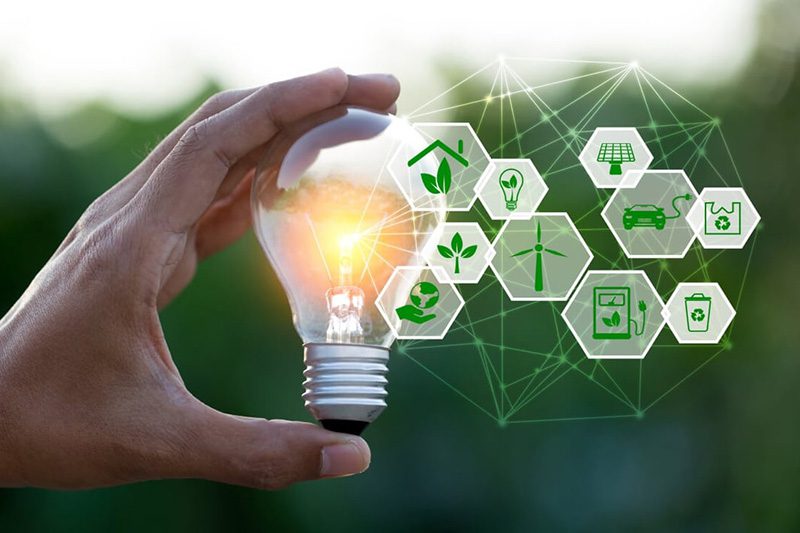 Energy Upgrades
Our staff and engineers will work with your team to determine what types of equipment or lighting upgrades are available for your facility. We work with multiple vendors to ensure that your needs are met and that all your questions and concerns are answered.
Energy Management Systems (thermostats, lighting controls)
Lighting upgrades
HVAC upgrades
Lighting Controls
Water Conservation
Solar and Community Solar
Demand Response
And more
Rebates and Incentives
Our team will keep you up to date on any potential rebate and incentive opportunities that are available. Any upgrades we will assist in completing the necessary paperwork to obtain the rebates or in some cases work with the vendor to ensure you receive the rebates.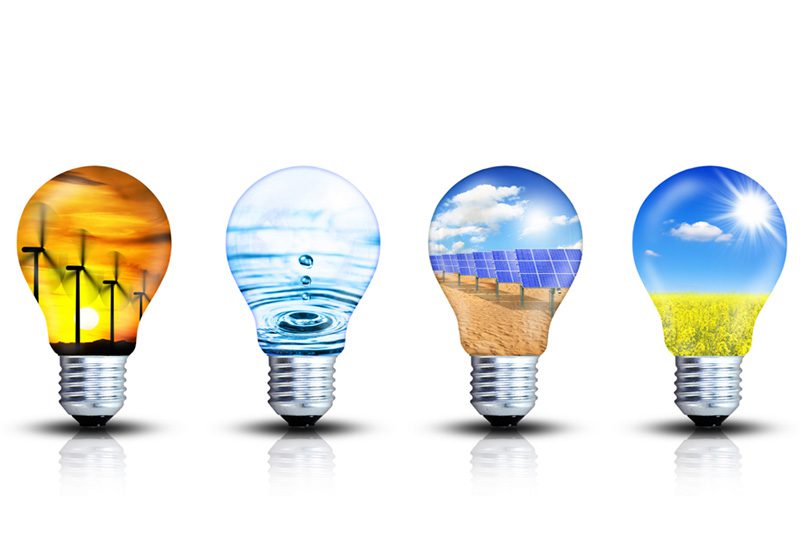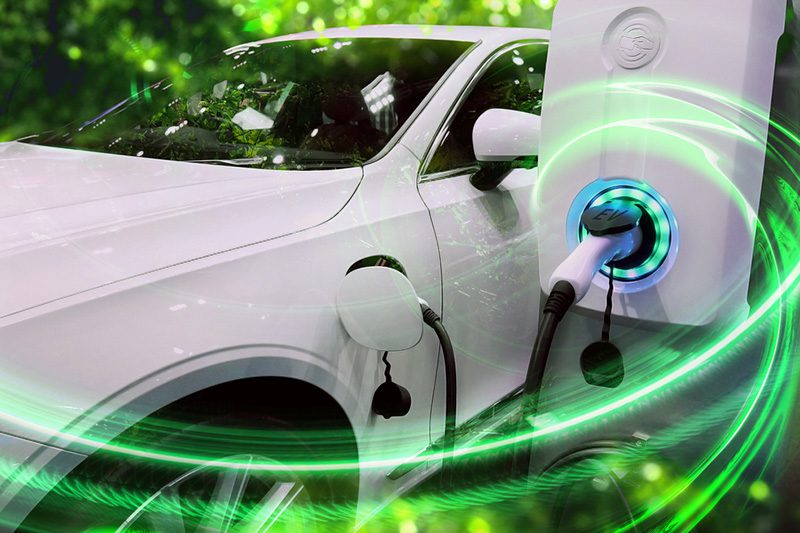 EV Charging Stations
Our sustainability team works closely with multiple Electric Charging Station Vendors. ERC works with clients to determine their needs.
Example: how many stations you are looking to purchase, what size stations (Level 1, Level 2, DC Fast Charge aka DCFC), what rebates are being offered in your area, electric infrastructure, etc.?
The ERC sustainability representative will work with our charging station vendors to provide a recommendation based on needs, pricing, and rebates in your area.