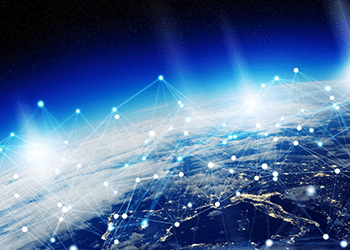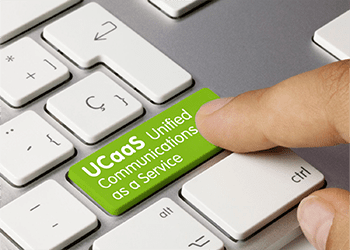 Unified Communications UCaaS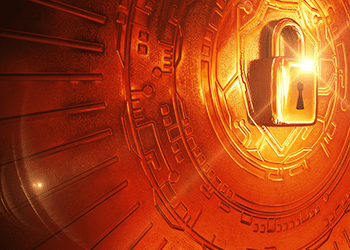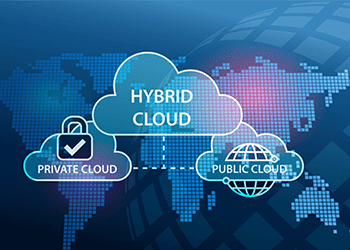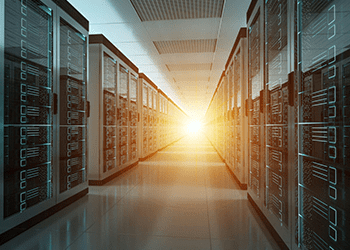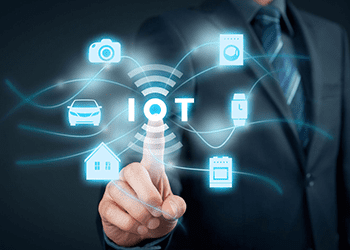 Mobility and internet of Things IOT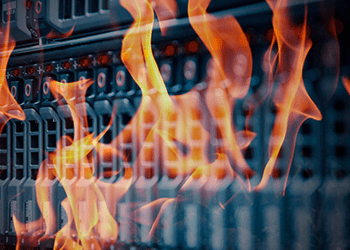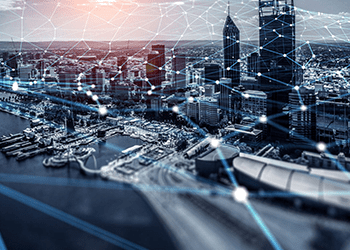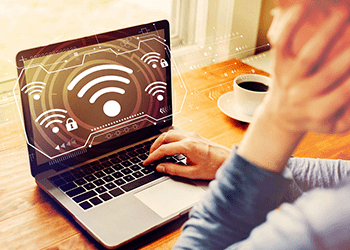 Cloud
ERC Cloud continuously studies new technologies to find the right solutions that are tailored to your needs and will evolve with your business before, during and after the contract period. We guide the world's top organizations by delivering outstanding customer experiences through technologies that drive loyalty and growth.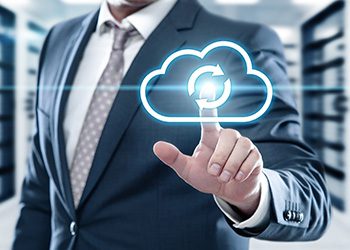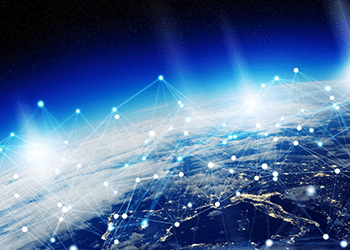 SD-WAN
SD-WAN is an acronym for software-defined networking in a wide area network. ERC provides services through SD-Wan to prioritize critical traffic and real-time services, so it gets to you efficiently.rategy. It also monitors tasks and manages traffic, so your network does not perform poorly.
Contact Center or CCaS
The importance of understanding your customer experience has never been greater in today's ultra competitive markets. Business closest to their customers growing fast, while their competition is being left behind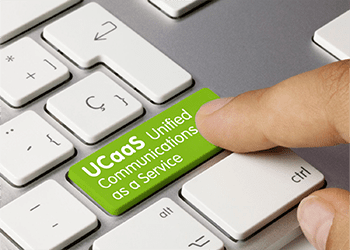 Unified Communications UCaaS
UCaaS refers to a phone system that uses Voice over Internet Protocol to provide a Cloud based phone system for businesses. Often this service is provided by a network service provider as part of an overall network solution
Cybersecurity
Develop organizational understanding to manage cybersecurity risk to systems, assets, data, and capabilities. Develop and implement the appropriate safeguards to ensure delivery of services. Develop and implement the appropriate activities to maintain plans for resilience and to restore any capabilities or services that were impaired due to a cybersecurity event.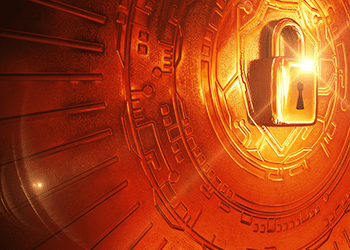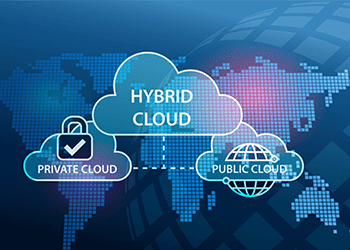 Cloud
Major business benefits: Movement of IT Expenses from capital expenditures to operational expenditures. Improve service quality, access to new technologies and services. The technical benefits of cloud computing are resource pooling, on-demand self-serve, rapid elasticity, metered services, and Broad network access.
Data Center
ERC understands that running a business takes a lot of work and power. Think of all the people it takes to get your company off the ground, help it grow, and then maintain it. If your business is a part of the industrial world, it takes a robust data center to power it and provides it with stability and incredible performance to help it function.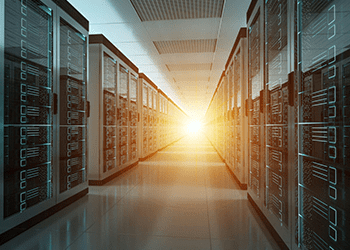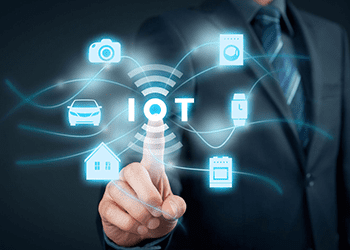 Mobility and internet of Things IOT
With the use of sensors, cameras and data analytics, managers in a range of industries can determine when a piece of equipment will fail before it does.
Disaster Recovery
The procedures, policies, and tools used to recover vital technology and data that was lost following a natural or human-induced disaster.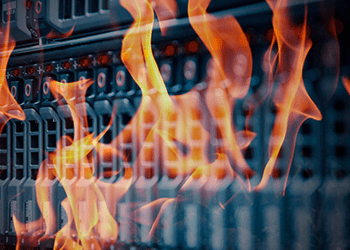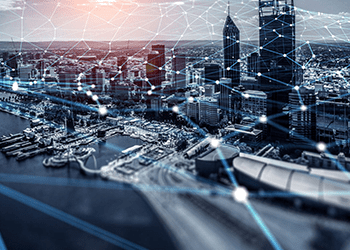 Connectivity
The next-generation wireless technologies are built to support more secure, faster, lower latency wireless networks from traditional cell phone networks to wireless data networks to Fixed Wireless providers.
Circuit Monitoring
Circuit monitoring analyzes your network, so you don't have to. This measurement system is used to monitor energy usage and overall performance. You never want your applications to run slow, this underperformance not only costs you time, but it can cost you money.