ERC, a Renodis Company is unique and highly successful for providing a combination of services specializing in the utility and telecommunications sectors of the business market that are all aimed at improving your business' bottom line. This blend of services, combined with business professionals who are experts in their field, have made ERC a leader in both the utility and telecommunications consulting industries. ERC provides a flexible fee schedule for our clients that is designed to meet their business needs and financial model. We offer a shared savings option for those that prefer incentive driven audits as well as monthly or one-time fee arrangement for services.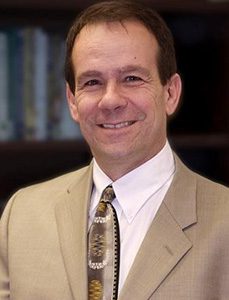 Keith Venezie
Chief Executive Officer
Keith Venezie is the founder of The Eric Ryan Corporation (ERC). Mr. Venezie established the business in October 1990 and incorporated in 1995. Since starting the Corporation, Mr. Venezie has grown the company into one of the largest in the country that specializes in utility and telecommunication auditing and consulting. Together with his staff, the Corporation has over 500 years of experience in this industry. Mr. Venezie has built an organization that currently services over 4,500 clients in all 50 states as well as international markets such as Canada, the Caribbean, and Europe. His team of highly skilled professionals has identified over $1.5 Billion in opportunities since the company's inception. Mr. Venezie began his career with Electronic Data Systems (EDS) as a computer analyst. He also held various positions with fortune 500 companies as a computer programmer and telecommunications manager. Mr. Venezie attended Edinboro University and Pennsylvania State University.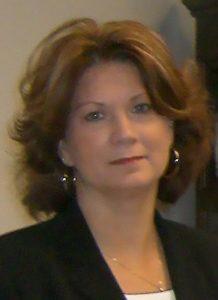 Rebecca Hink
Chief Operations Officer
Rebecca Hink joined The ERC in March of 1992. Ms. Hink currently holds the position as Chief Operations Officer. Ms. Hink, in her position as Chief Operations Officer, is responsible for identifying and implementing operation products that help improving efficiency and reducing expense. Ms. Hink's responsibilities also include the day-to-day management of the telecommunications auditing and help desk departments, primarily focusing on new account management and management of existing clients. Prior to joining The ERC, Ms. Hink worked in financial management for a large commercial mortgage division in Seattle, Washington. Ms. Hink attended Spokane Falls Community College and Whitworth College, both located in Washington State.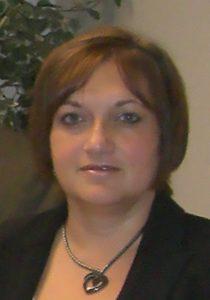 Mary DeCaria
Chief Financial Officer
Mary DeCaria joined ERC August 2001. Ms. DeCaria currently is the Chief Financial Officer for the Eric Ryan Corporation. Ms. DeCaria is responsible for managing the day-to-day workflow of the administrative group and is assigned the task of managing all aspects of the pre and post audit process. As Chief Financial Officer, Ms. DeCaria has been instrumental in developing automated workflow programs that have increased productivity and maximized profit margins by an additional half-million dollars. Ms. DeCaria is also responsible for all financial matters about corporate purchasing decisions. Prior to joining The Eric Ryan Corporation, Ms. DeCaria owned and managed a commercial cleaning service. As Business Owner, Ms. DeCaria was responsible for all financial aspects of the business, including accounting, bookkeeping, payables, and receivables. Ms. DeCaria was also in the financial services industry. Ms. DeCaria attended Penn State University, studying accounting and business management.
The ERC continues to bring value to our business operation by providing responsive, "no nonsense" solutions and services to meet all of my energy and telecommunications needs. Knowing that I can turn to them when I have issues, questions or special requests is a huge help especially when I have many other pressing duties and responsibilities. I have tried other programs and theirs is by far the best I have ever utilized.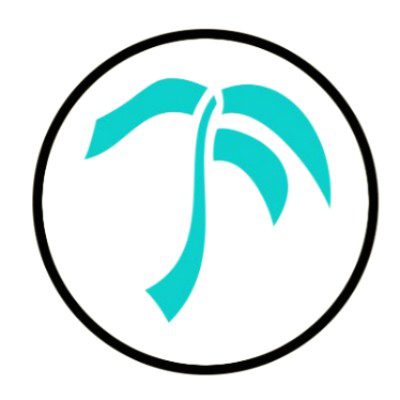 I go to most any fast food restaurant drive thru, and when I get my bag I have now become accustomed to checking the contents to ensure it meets my order. But, when I go to Chik-Fil-A, I don't have to because they are the best trained people in that business. My experience with other hospitality consulting firms most often leaves me holding the bag—having to do the work, or rework, to make things right. But, my experience with ERC leaves me whole, really only having to take your corporate word on your deliveries as being weighed and correct.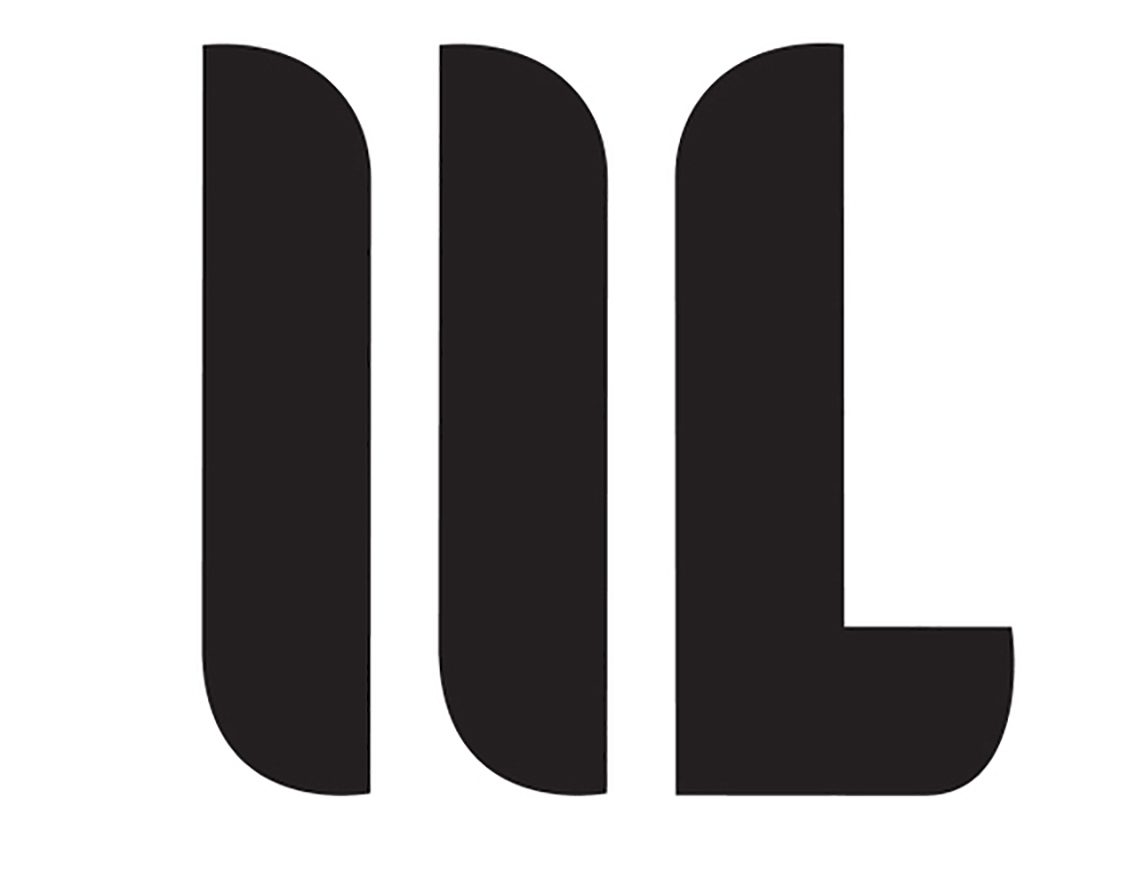 The ERC has provided services that go beyond the traditional utility and phone review. The companies "value added" services have helped meet all my needs when it comes to energy and telecommunications consumption and cost management. It is these types of services that have been a huge help in assisting me with managing my companies business objectives.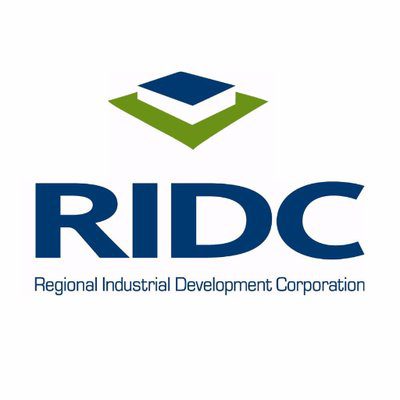 It is critical to our operation and demands to have a knowledgeable representative, familiar with our needs, a phone call away. Courteous ERC staff is readily available to provide concise, reliable usage and costs data that is critical in today's volatile energy environment.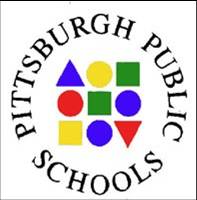 Ken Frazier
Pittsburgh Public Schools
I was very pleased with the way ERC handled the audit from start to finish. I thought ERC's low-key approach to soliciting business was an excellent start to the process, work was completed in a timely fashion, and the end report was clear and understandable.

Thomas Rockovich
Butler Area Sewer Authority
Explaining what savings they have identified each month to the gm's and providing a quarterly roll-up report for all hotels to us.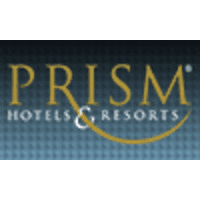 How Much Does an Audit Cost?
In most cases the audit itself is absolutely FREE. Once the audit process is complete, ERC is compensated with a percentage of the savings achieved through the implementation of the opportunities identified. If the audit fails to yield any cost reductions, there is no charge to the client.
ERC also offers a flat rate or an upfront cost per meter or per location. We do all the work for a simple upfront fee based on the size of the audit and in this scenario the client keeps all the savings and refunds.
What Is My Organization's Obligation to Implement Eric Ryan Corporation's Recommendations?
There is no obligation at all. You have the right to choose any or all of ERC's recommendations. We only share in the savings on the recommendations implemented.
How Much of Our Organization's Time Is Required to Complete an Audit?
Very little time is required on the client side. Eric Ryan Corporation will need telecom bills from two months (i.e. local, long distance, internet, data, wireless) and utility bills for the past twelve months (i.e. natural gas, electric, water, sewer) for analysis. Eric Ryan's team of billing experts will handle the rest.
How Long Does a Typical Audit Take?
The time it takes to complete an audit depends on the size and scope of the audit. Once we receive all the paperwork necessary from the client to perform the audit – bills for each account being audited, signed letter of authorization, copies of existing contracts, any relevant tax exemption forms, and a completed single page client info form we can complete a typical audit in a little over a month.
Couldn't We Do This on Our Own?
We often encourage our prospective clients who have the time and human resources available, to complete an internal audit on their own to do so before starting the audit process with us. However, our experience and professional relationships with the utility and telecom service providers enable us to identify more saving opportunities than most financial professionals. In fact, we often find saving opportunities other professional auditing firms miss
Is There Any Risk in Having A Utility And Or Telecom Audit?
No. The risk is in not doing an audit with Eric Ryan Corporation. With a 94% percent success rate in identifying savings opportunities for our clients. Our clients have full control of what savings opportunities they wish to implement, and our shared savings "contingency-fee" clients only pay for the savings opportunities they choose to implement.
Do I Have to Buy Any Equipment or Software to Have An Audit?
No, There is no new equipment or software to buy. The only change for you is that you will pay less and still get the same water, gas, electricity, phone, Internet, wireless, and cable services your organization depends on. However, our value-added services like energy efficiency site surveys, benchmarking, power factor correction, telecom site surveys, network design, expense management software, and other services may include recommended equipment to help your organization capture the best ROI on any capital improvements and allow your organization to better plan.